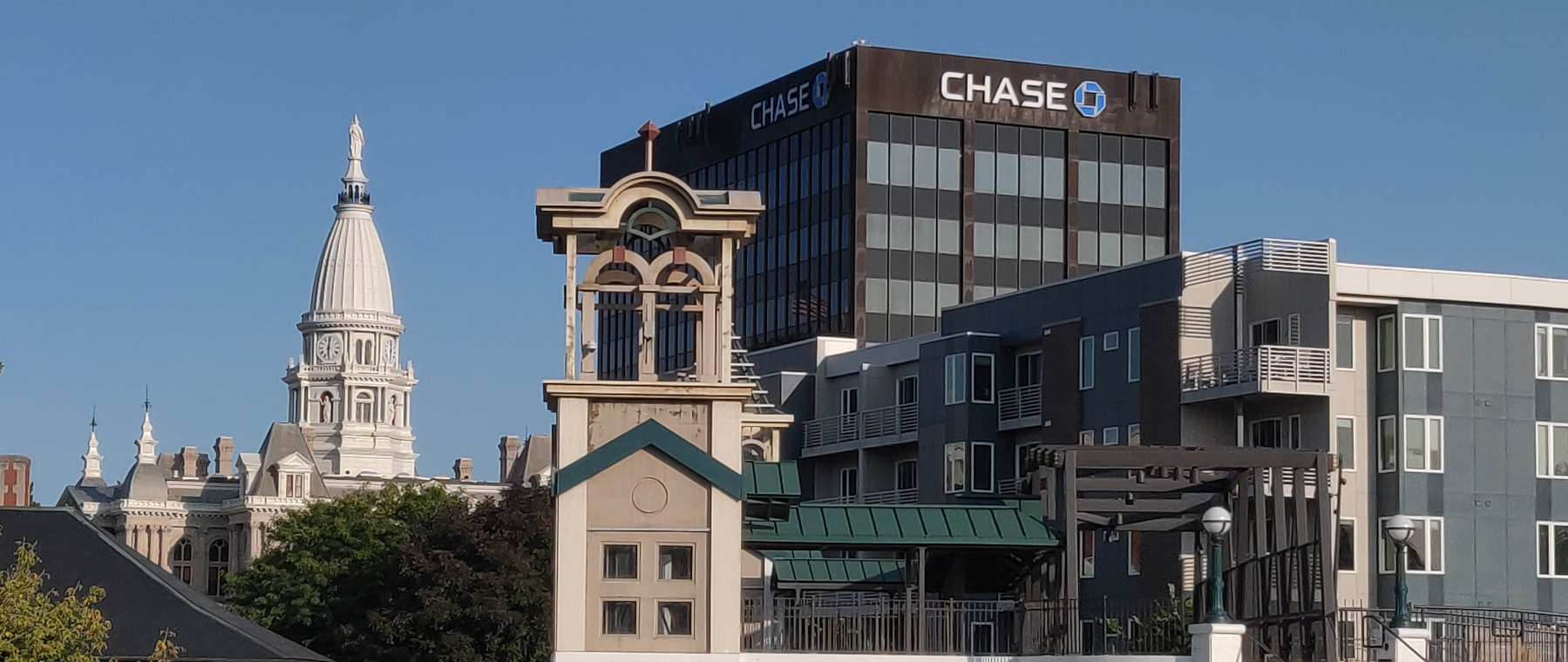 SmartDigs manages about 200 apartments and house rentals in West Lafayette, Lafayette and near Purdue. We're known for our unique floor plans and pet friendly units. Whether you want an apartment near campus, downtown or a house with all the trimmings, we will find you a home that meets your needs.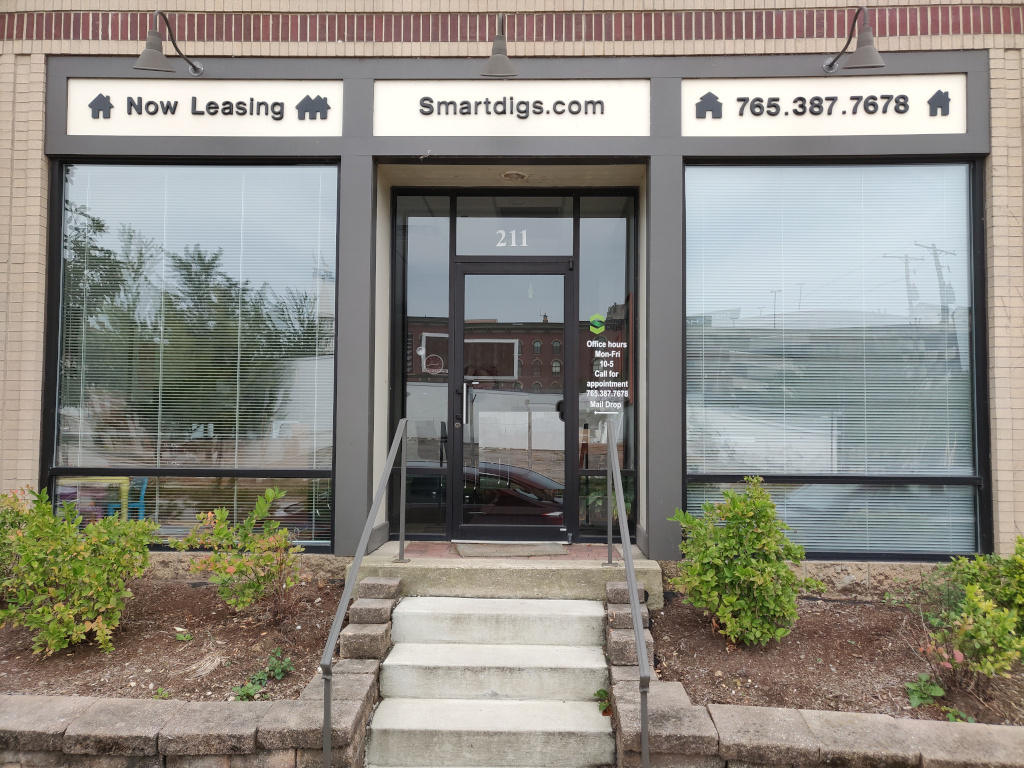 Get Smart
Renting shouldn't be a waste of time or money. Let us find you a great place at a great price. Call 765.387.7678.
At SmartDigs, we know your time is valuable. Why waste it looking at the same boring unit over and over? Our property managers will help you find the best place to meet your needs.
When you contact us, we'll analyze your budget and lifestyle needs, and will only show you a place if we think it's a good match for you. No more endless visits to dozens of identical units. So you save time – and you stay within your budget.
Now that's smart.
Call us at 765.387.7678 or use our contact form to get in touch with us today.
Featured
SmartDigs LLC
211 Alabama Street
Lafayette, IN 47901
Office Hours
Upon Appointment